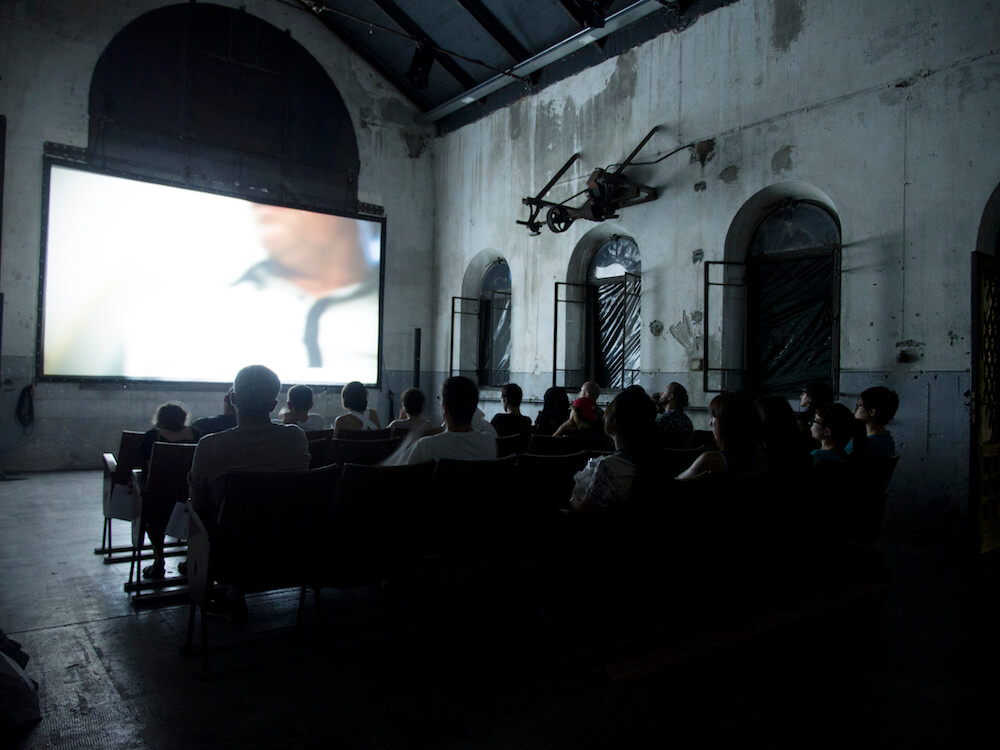 Sarah Vanhee @ Centrale Fies, The Making of Justice, ph. Alessandro Sala, 2017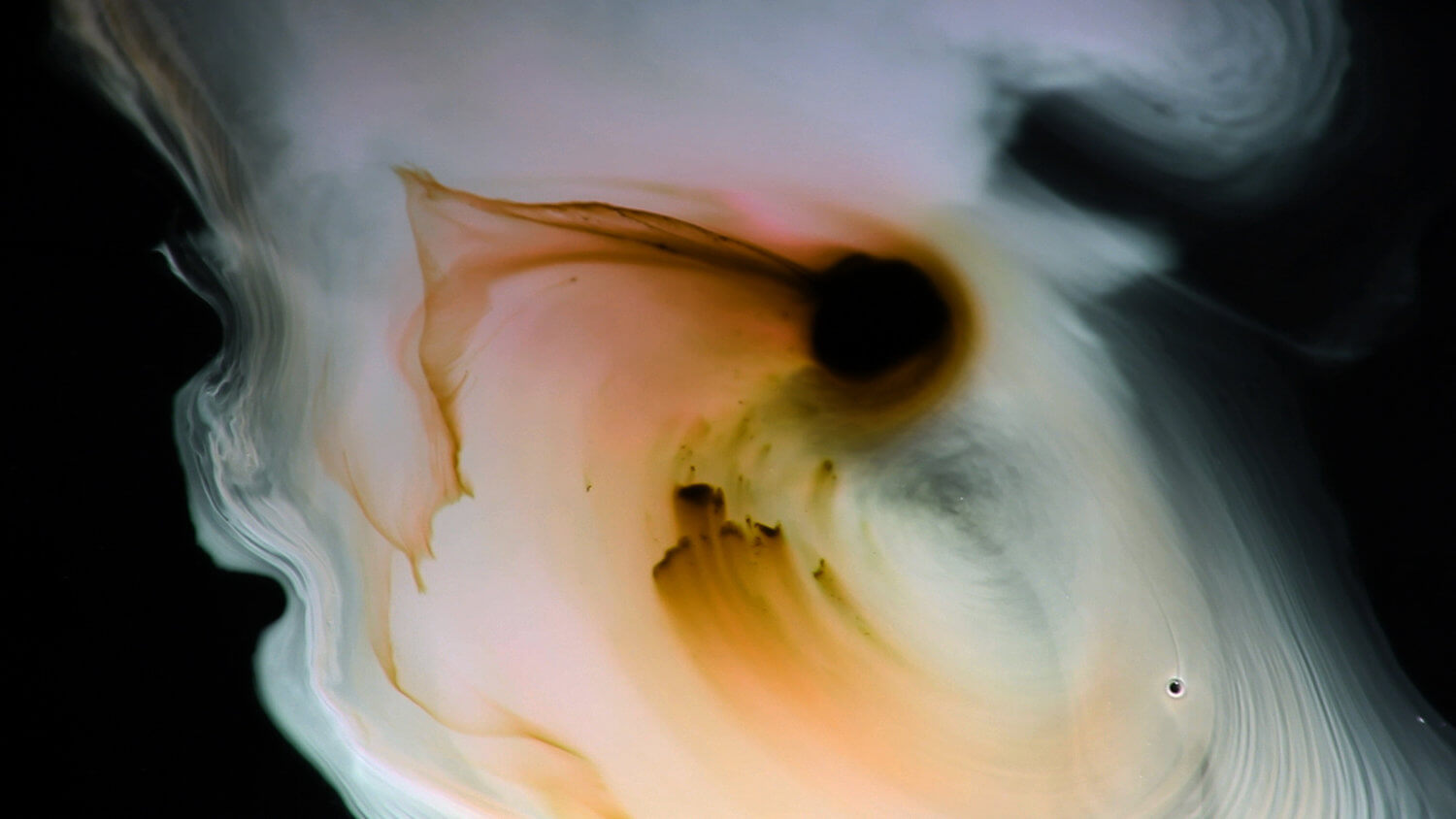 Danilo Correale, No More Sleep No More, 2014-2015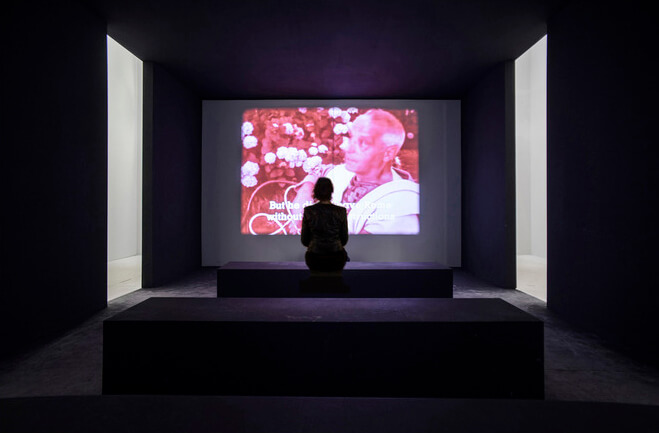 Atelier Impopulaire, Jean-Marie Straub, In omaggio all'arte italiana!, 2015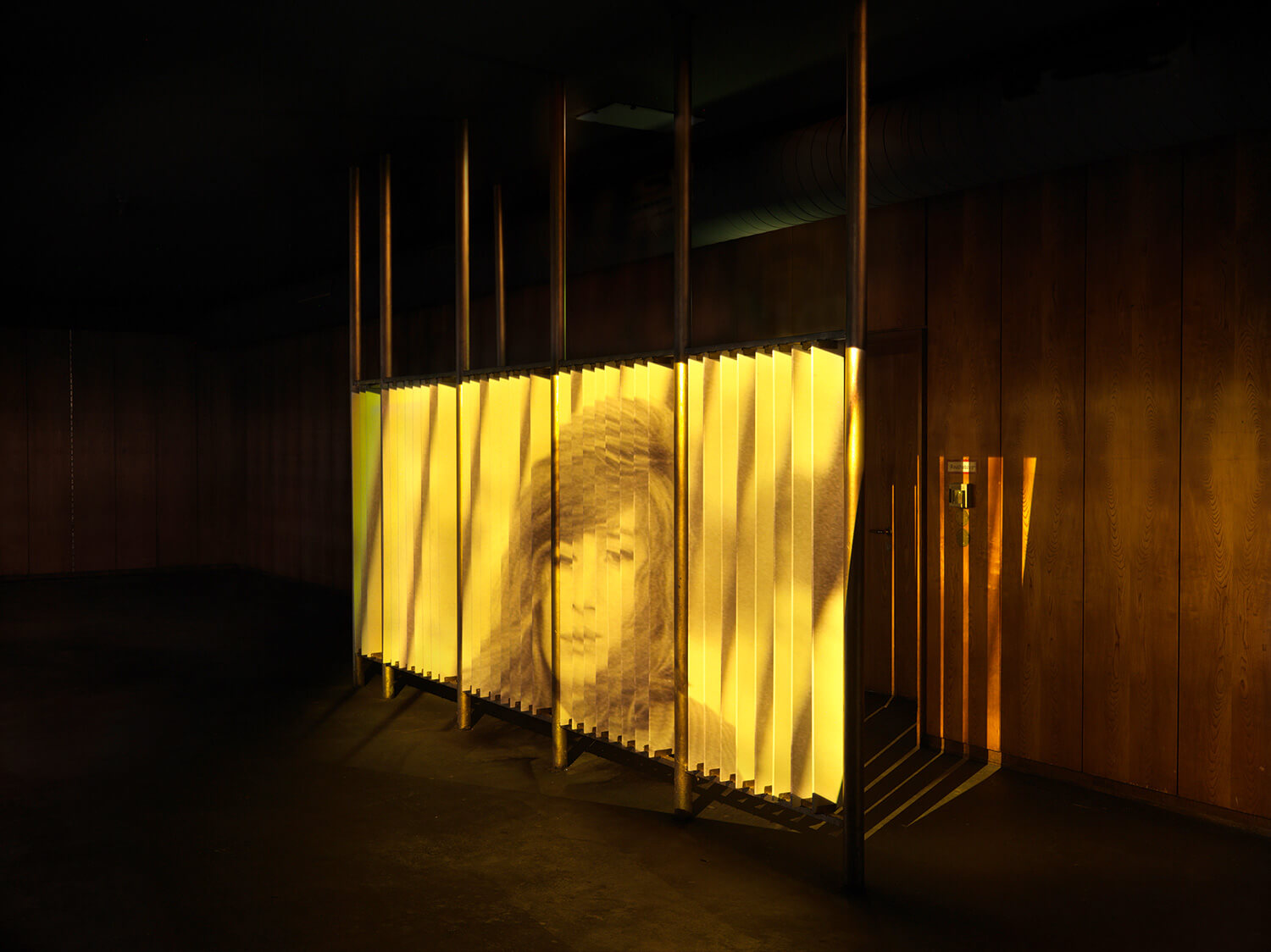 Peter Welz, Portrait #3. Monica vitti, 2016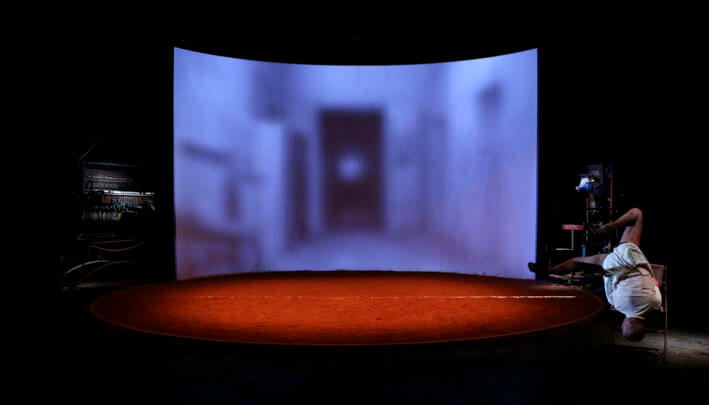 Lorenzo Bazzocchi @ Masque Teatro, Head IV, 2008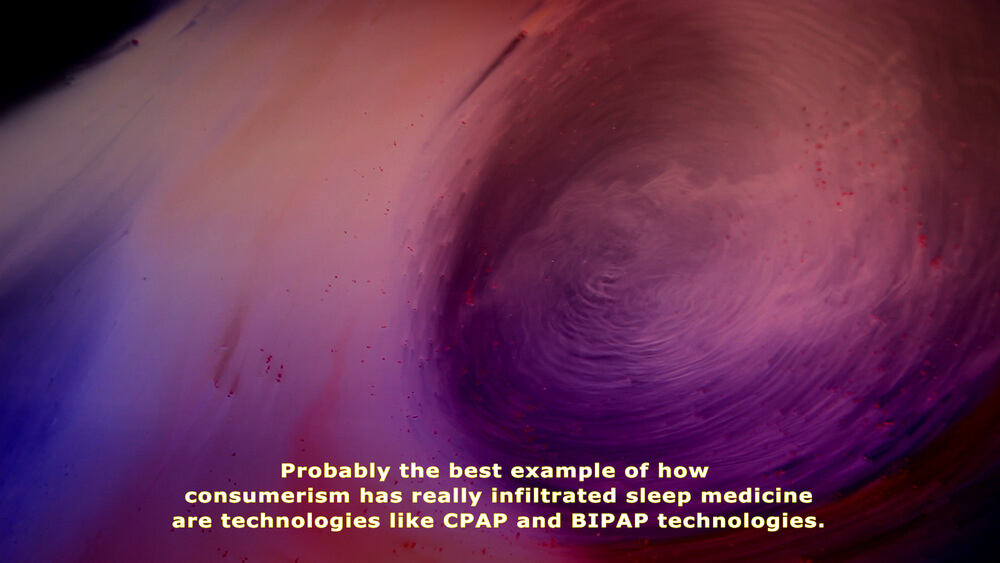 Danilo Correale, No More Sleep No More, 2014-2015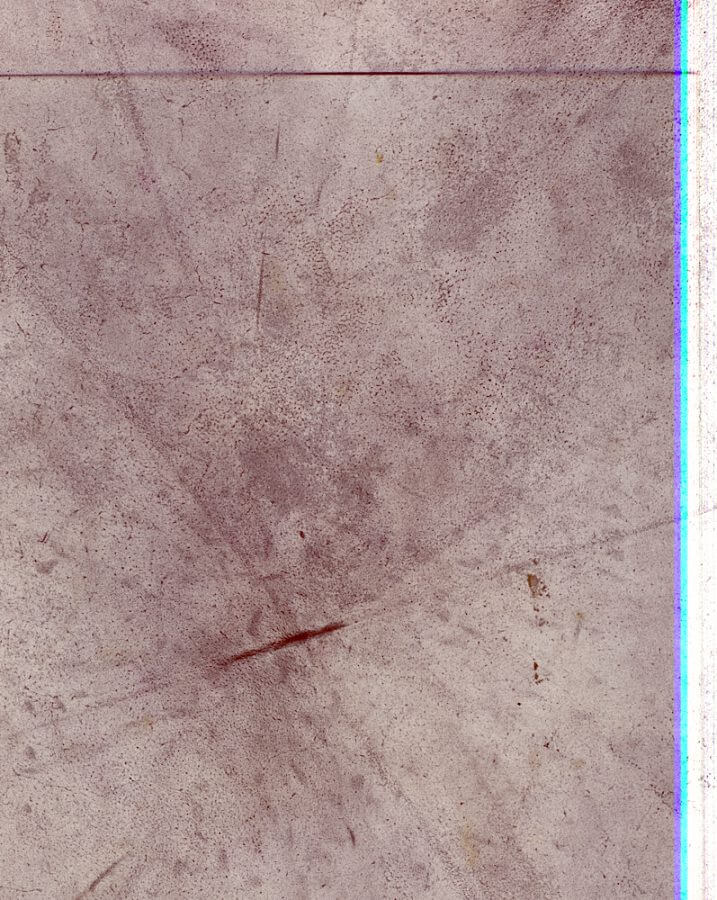 Giovanni Lami, Enrico Malatesta, Nuova Superficie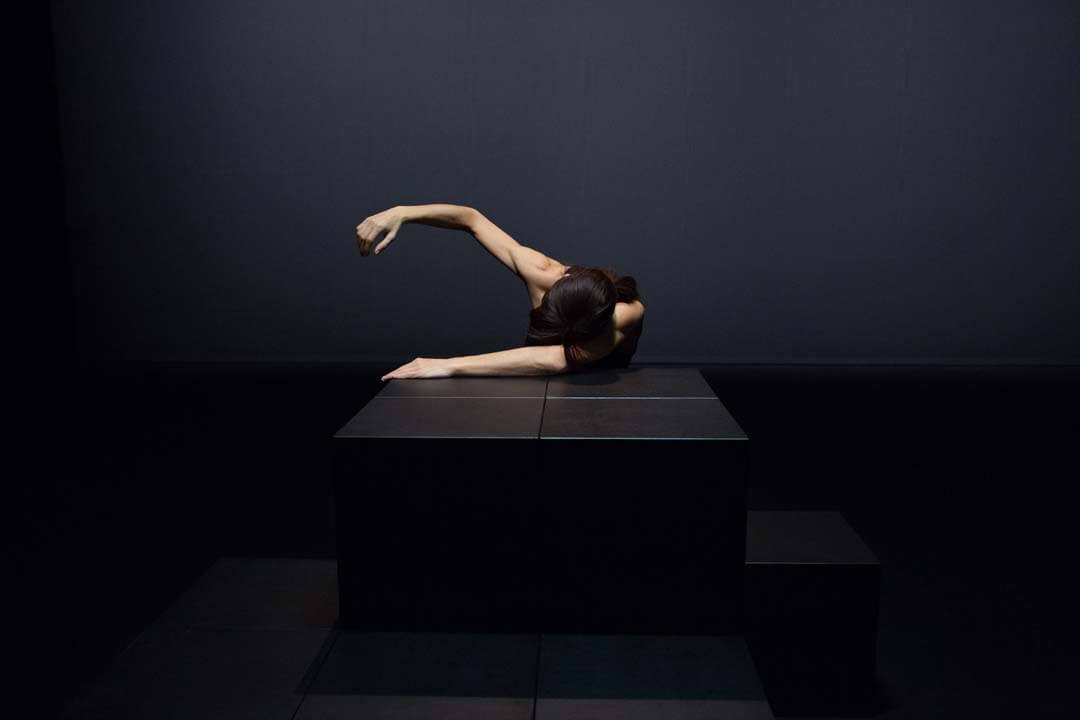 Cindy Van Acker, Drift, ph. Louise Roy, 2013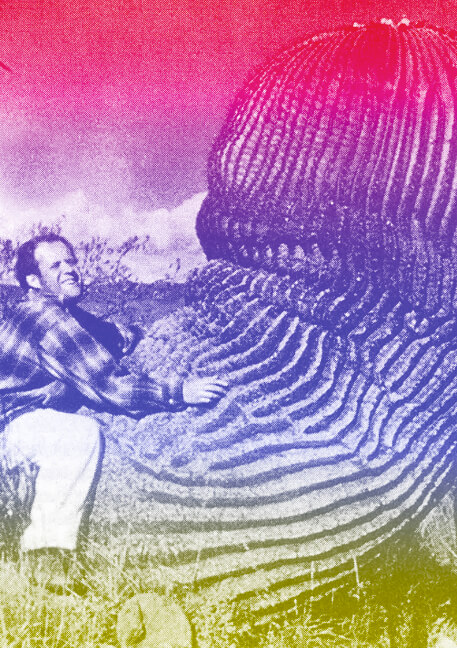 Zapruder Filmmakersgroup, Fine della specie, 2013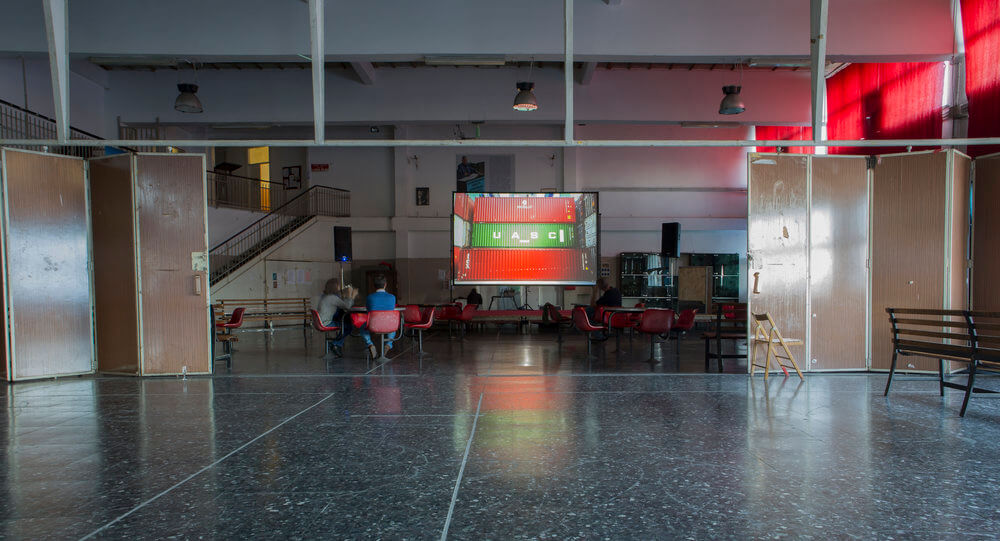 Danilo Correale @ CULMV, Equivalents Units, ph. Moira Ricci, 2017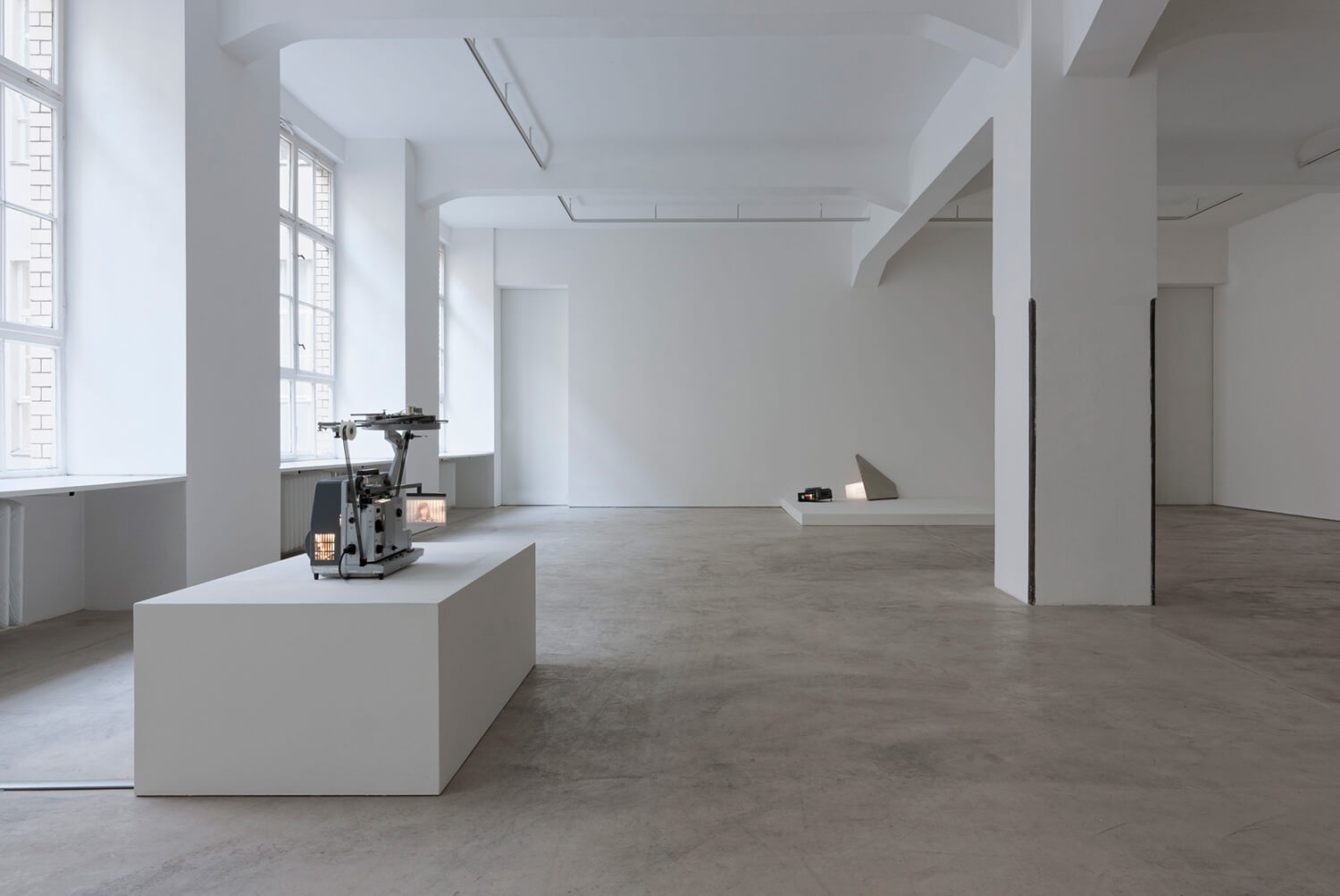 Peter Welz, Portrait #3. Monica vitti, 2016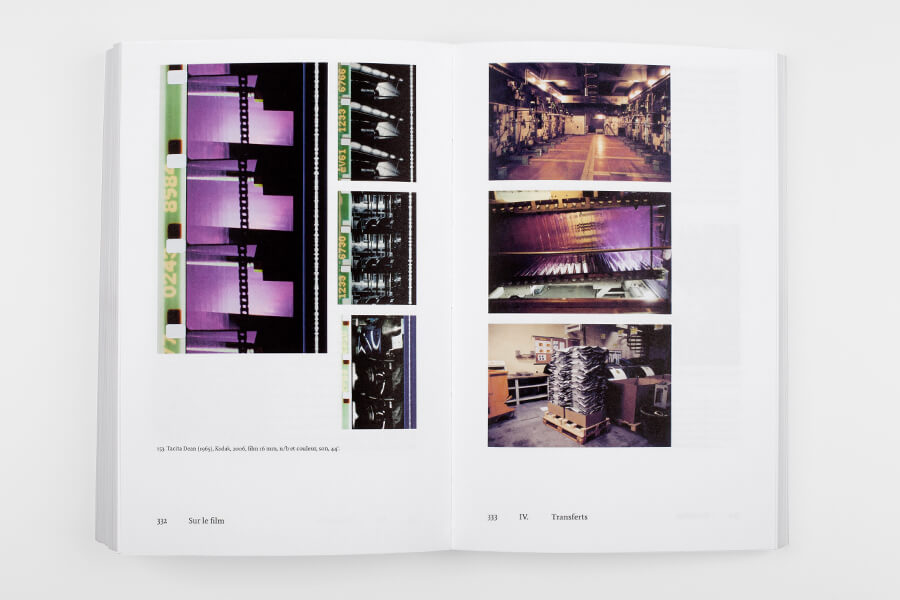 Philippe-Alain Michaud, Sur le film, Macula 2016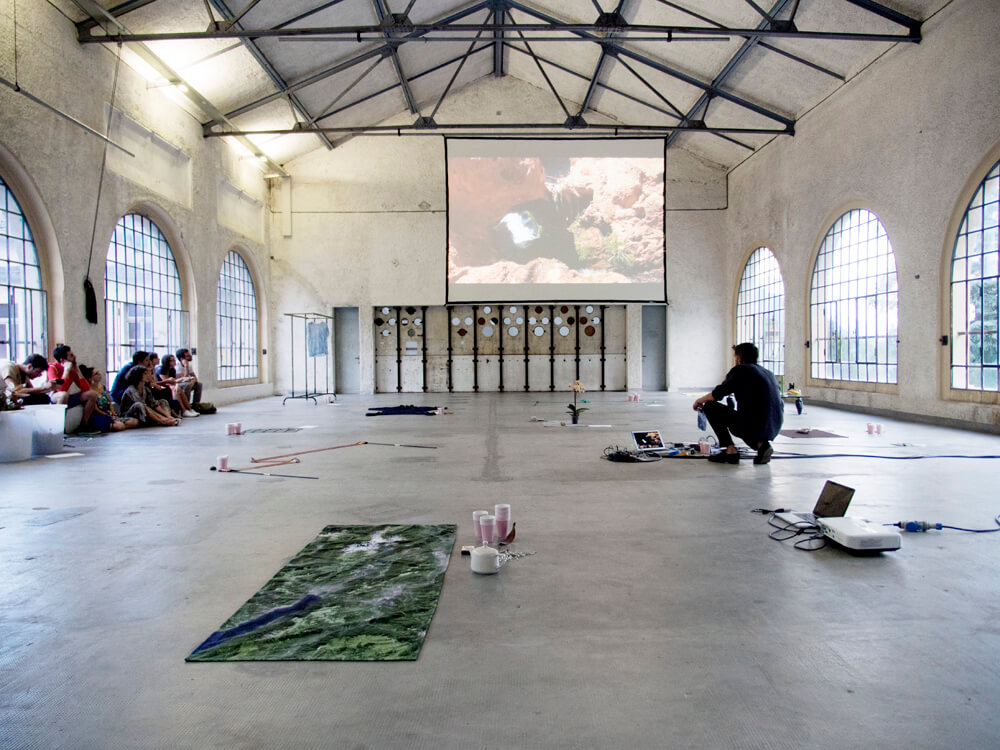 Maxime Bichon @ Centrale Fies, Act III: Like a flag within a frame, ph. Alessandro Sala, 2016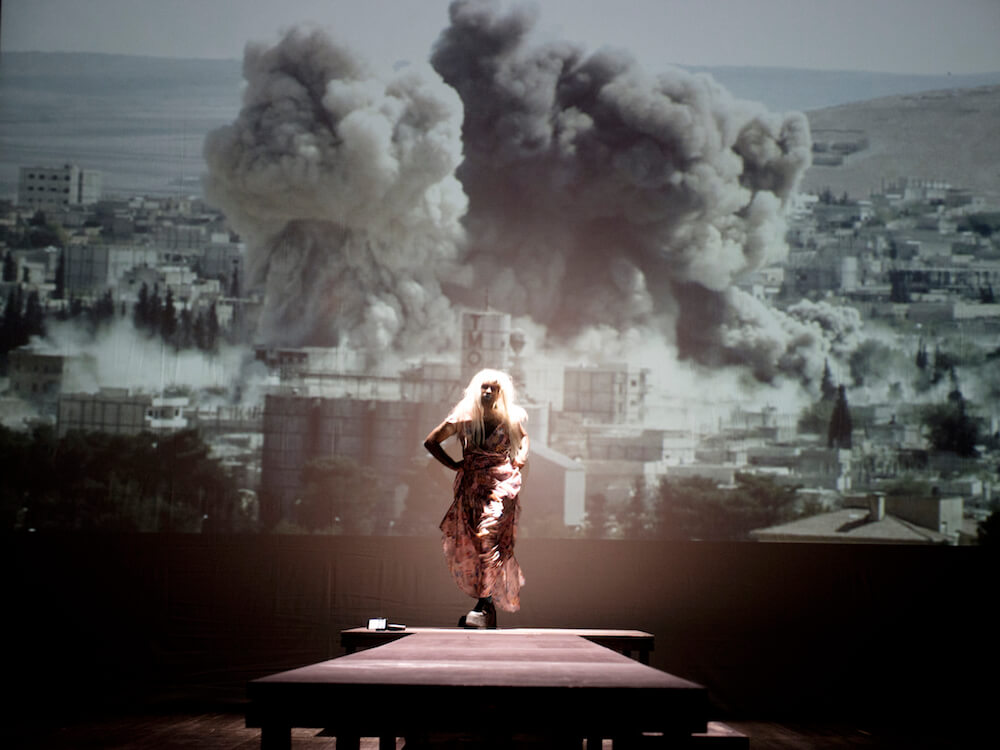 Alok Vaid-Menon @ Centrale Fies, Watching you / Watch me, ph. Alessandro Sala, 2017
This course is designed for those who want to specialize in the moving image. It is a training program immersed in the world of film-making, from screenplay to final production; from editing to screening, via a project's mise en scène.
The aim of the master's degree course is to enable participants to team-up with a network of filmmakers, scholars of the moving images as well as key institutions where artwork is generated and shown.
Recent developments in the field of art production have revealed the need to train new operatives, able to deliberate, via interdisciplinary project-making, with festivals, contemporary art study and research centers, museums and similar public and private institutions which are strongly rooted to a particular location.
The course works with a local and international network of partners who are eager to welcome participants for work experience at the end of the training program. Participants would be able to put this knowledge into practice and build a substantial moving images project.
The course will help equip the postgraduate with a rich awareness of the realities that orbit the world of moving images and artists' films. It advances an interdisciplinary approach to the subject matter of film and will involve the student in workshops held by artists and professionals from a variety of disciplines, including cinema, architecture, video art, photography, graphics, electroacoustic music, performing arts, scenography and art criticism.
The course confers a highly qualified knowledge and skill set so students will then be equipped and able to carry out a range of activities related to the world of moving images, including the role of; director, expanded cinema artist, new media artist, creative director, director of photography, media event curator, etc.
The course will take place within the architectural and cultural fabric of the historic city center of Venice, which annually attracts around 30,000 students from universities world-wide. The coursework studies will be held at one of the most revered schools of architecture in Italy, the Università Iuav di Venezia (Iuav), which boasts a complex of laboratories equipped with state-of-the-art technology and highly-qualified specialists, a replete library service which is particularly well-resourced in architecture, visual arts, design, fashion, graphics, film, theatre and the performing arts..
Classes will be held at
Palazzo Badoer
part of Iuav University of Venice.
It is divided into three terms, with 8-hour days, classes on two days a week (Fridays and Saturdays):
Teaching: November 2018 – June 2019
Internship: July – October 2019
Thesis discussion: November 2019
Applicants require a three-year bachelor's degree, preferably in one of the following disciplines: visual arts, theater or performing arts, multimedia arts, graphic and virtual design, arts and entertainment sciences, architecture. Basic knowledge of the tools and software for editing images, videos and text is required.
Please send a portfolio of indicative work in any format, printed or digital.
If the portfolio is affirmed, a brief interview will then be arranged (possibly via Skype).
For a print-based portfolio, please send to:
Università Iuav di Venezia
Master in Moving Images Arts
MeLa Media Lab
Calle de la Laca, 2468
30125 San Polo
Venezia, Italy
In the case of a digital-based portfolio of over 20 MB, please send via WeTransfer to info@mov-ies.eu.
Registration is closed.
The full cost for the master's degree course is €6,000 (divided into two equal tranches of €3,000). The registration fee is €50. For more detailed information and updates please refer to the Università Iuav di Venezia
website
.
This interdisciplinary training program will continually range from technical to theoretical production. It will provide the appropriate tools for those who seek to enter into the contemporary world of moving images. The training course combines theoretical aspects and laboratory activities. In the theoretical part, expert instructors will deal with all the topics relating to the staging of moving images, state-of-the-art strategies, criticism and documentation. In the workshops, with established artists and professionals, interdisciplinary projects will be forged with moving images. The experience will end with an internship carried out at either an arts research center, a foundation or institution, a national or international festival. Starting from laboratory activities, those taking the course will develop a thesis-project to hone their convictions regarding artistic production, using the training experience as evidence and documentation in the field.
The first module will be an in-depth study of the theoretical elements that will become fundamental in the storytelling of subsequent audiovisual projects created within the labs. The theme of moving images and their current use through new media will be widely discussed, as will the theories and montage techniques in contemporary artistic practices. Theoretical tools will be provided to interpret the transformations of an urban space during festivals, their political and cultural implications, as well as the productive repercussions that these periodic events have on a location.
We will proceed with the analysis of production mechanisms of any festival based around moving images and the relationships that arise between the curator and other entities. An initial workshop will help develope further the graphic and typographical tools required to successfully display moving images, such as text, large format posters, publications, etc. A second workshop will deal with contemporary photographic techniques with a particular focus on video. Finally, the necessary tools will be provided to create a dynamic portfolio of work through the use of web-based methodology and related platforms.
In this module, a series of artists, active in the ambit of international festivals, will offer their knowledge and experience in a series of intensive workshops. At the end of each module, the lecturers will follow and analyze the participants' proposals, aimed at the realization of the final thesis-project. The workshops will deal with technical topics that fall into the practice of film-making; the analysis of the sound-space, interactive audiovisual installations and the techniques of shooting, editing and post-production.
Participants will be involved in a 250-hour training period at either a festival, an arts center or another institution, gaining experience in the field that is most relevant to their artistic outlook. The partners involved in the project will be able to host the internship. Finally, a thesis-project will be developed with moving images and with the spaces that they actuate., in accordance with the course tutors.
Iuav University of Venice
Master in Moving Images Arts
MeLa Media Lab

Calle de la Laca, 2468
30125 San Polo
Venice, Italy